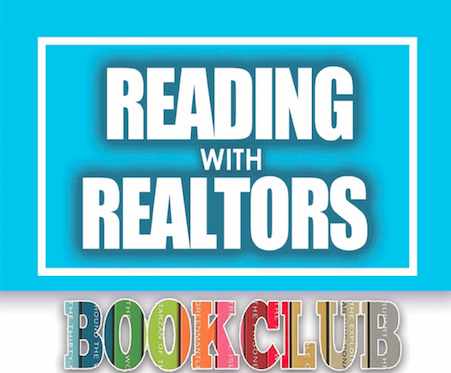 "Empower yourself, and Read With Realtors"
Welcome to the official "Reading with Realtors" Book Club. RRBC is the interactive, multi-platform reading club bringing passionate readers together to discuss inspiring, self -advancement, and educational books. We come together to develop and enhance our knowledge to reflect growth in our business and personal lives.
"All are welcome, so please invite your friends!"
Dare to Lead by Brene Brown is our book of choice for this month. This book can definitely be purchased through Amazon among other bookstores. We will have our next book club lunch and review on the third Thursday of the month. We are meeting at Jonathan's The Rub – 9061 Gaylord St. in Houston.
Please join us if you are able!!! For members who are not able to join us for lunch, please make sure you post your reviews on our Facebook group page "Reading With Realtors". You will also find any future updates and events.
Books We Recommend:
Dare to Lead: Brave Work. Tough Conversations. Whole Hearts.
The Power of Human Connection
7 Habits of Highly Effective People
Hal Elrod
The Miracle Morning for Real Estate Agents: It's Your Time to Rise and Shine (The Miracle Morning Book Series)
The 15 Invaluable Laws of Growth: Live Them and Reach Your Potential
Leadership Gold: Lessons I've Learned from a Lifetime of Leading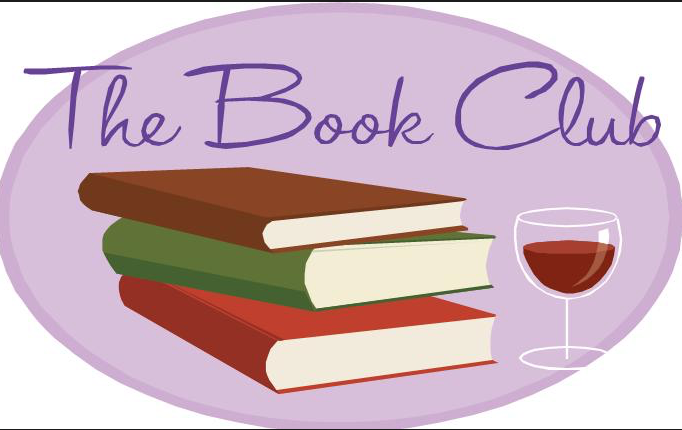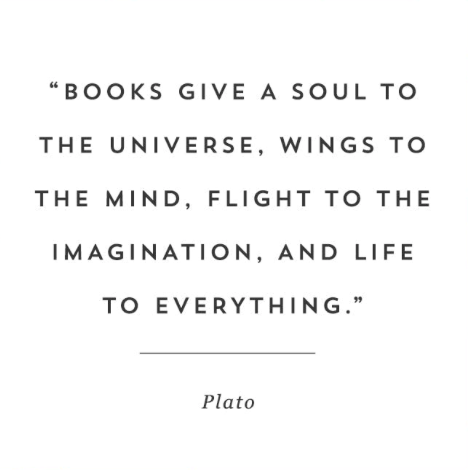 Powered by CA Modern Realty
Created by Candice Harris 2016
www.readingwithrealtors.com